Buy a property you love that sets you up for life.
We search, short-list, inspect & negotiate the property deal.
Buying a home is one of the most significant financial decisions you will make in your lifetime, and when done right, one of the most lucrative. But it starts by understanding that every property you buy - whether you live there or not - is an investment.
While it's important to find a home you love in a suburb you want to live in, it's just as important to make sure you find a property that will stack up financially over the short and long term. However, many home buyers, including those that are buying their first home, make this purchase without professional advice.
For many, emotion, or should we say fear, drives their property buying decision. Fear of not finding a property. Fear of losing the property they want. Fear of being outbid. Fear of being priced out of the market.
This is when one of two things can happen:
People place an offer above their budget, causing financial strain.
People place an offer above market value, impacting financial gain.
As a buyer's agent, we guard against this. Not only do we help you find a property you love, but we also find you a property that helps you start or continue to build a profitable property portfolio. Here at Property Navigation, we call it home-vesting.
A home buyer who thinks like an investor and buys a home they love that is also a financial asset that will generate significant returns for years to come.
How can a buyer's agent help me?
Great question. As your advocate from start to settlement, we help you navigate the property market to make buying a property easier, faster, and more profitable. We help you with researching, inspecting, evaluating, negotiating and organising. You get:

Independent property advice tailored to you

Extensive knowledge of the current market

Detailed research on key suburbs of interest

Access to off-market properties

Solid relationships with sales agents

Greater negotiating power

Support right up until settlement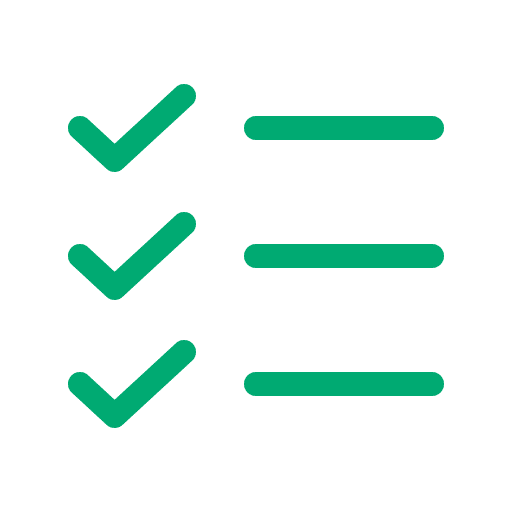 It doesn't matter whether you're buying your first home, upsizing, downsizing, or moving to an entirely new state or city; here at Property Navigation we can help you find the right property in the right location for the right price. But don't just take our word for it, read our client stories.
What other happy customers say.
"I've walked away from this whole experience thinking, why wouldn't you use a buyer's agent? The cost is nothing compared to the stress they save and the opportunities they uncover"
Wondering what having a buyer's agent would be like?
Discover just how easy a buyer's agent can make your property journey by booking a free 20-minute Discovery Call. Our property specialists will answer all of your property-related questions with nothing off limits and no hard sell at the end.